RWP Texas Rainbow Water Purification Commercial & Industrial
Commercial Water Softener & Reverse Osmosis Services
Houston, Austin, San Antonio, Dallas, Ft Worth, Corpus Christi , Brownsville, Beaumont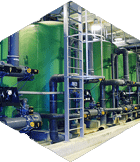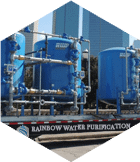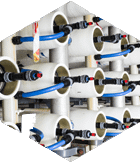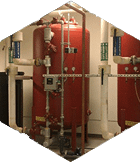 Dealkalizer Chloride Systems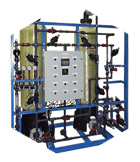 Demineralizer Deionization Systems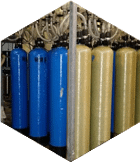 Di Water Exchange Services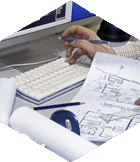 Planning & Specifications
Water Softening & Reverse Osmosis Equipment Repairs
Preventive Maintenance Services
Rainbow Water Purification specializes in Repairs and Preventive Maintenance of all Water Softener Systems. Water Softening Equipment Repairs in Houston, Austin, San Antoni0, Ft. Worth, and Dallas.
If you are seeking a water softener, reverse osmosis or ultrapure 18 megohm process water for your commercial, industrial or municipal facility, look no further than Rainbow Water Purification. At Rainbow, we know how important it is to use the best products and services in the water treatment industry.
In addition to installing the very best equipment and commissioning top quality systems, We provide preventive maintenance and emergency repairs. Many of our customers take advantage of our long-term turn key service contracts to ensure continuous operation at peak performance.
We serve all cities and counties in the State of Texas. Rainbow Water Purification has you covered with conveniently located field technicians in areas such as ….
Dallas, Fort Worth, San Antonio, Austin, Houston, Corpus Christi, Galveston, Beaumont, Brownsville and the entire Texas Gulf Coast.
Rainbow Water Purification serves the Commercial & Industrial customers by specializing in the design, sales, installation, service and preventive maintenance of Reverse Osmosis, Water Softeners, Di Water and many other Water Filtration or water Purification Systems. We have over a century of combined company experience on all market related water treatment systems.
If you have an existing system, do not worry about service, as we can troubleshoot and repair all types and all brands of water treatment equipment.
When it comes to true value, Rainbow Water Purification can provide you with the value you need for your business. We are committed to providing our customers with the best service at the lowest possible cost.
Contact us today to discuss your water purification needs. We look forward to speaking with you on your next important project.
Houston, Austin, San Antonio, Dallas, Fort Worth, McAllen, Corpus Christi, Brownsville, Beaumont, Galveston.
Commercial & Industrial Water Softeners
Making your water Soft and Pure.
The ultimate solution for your Business.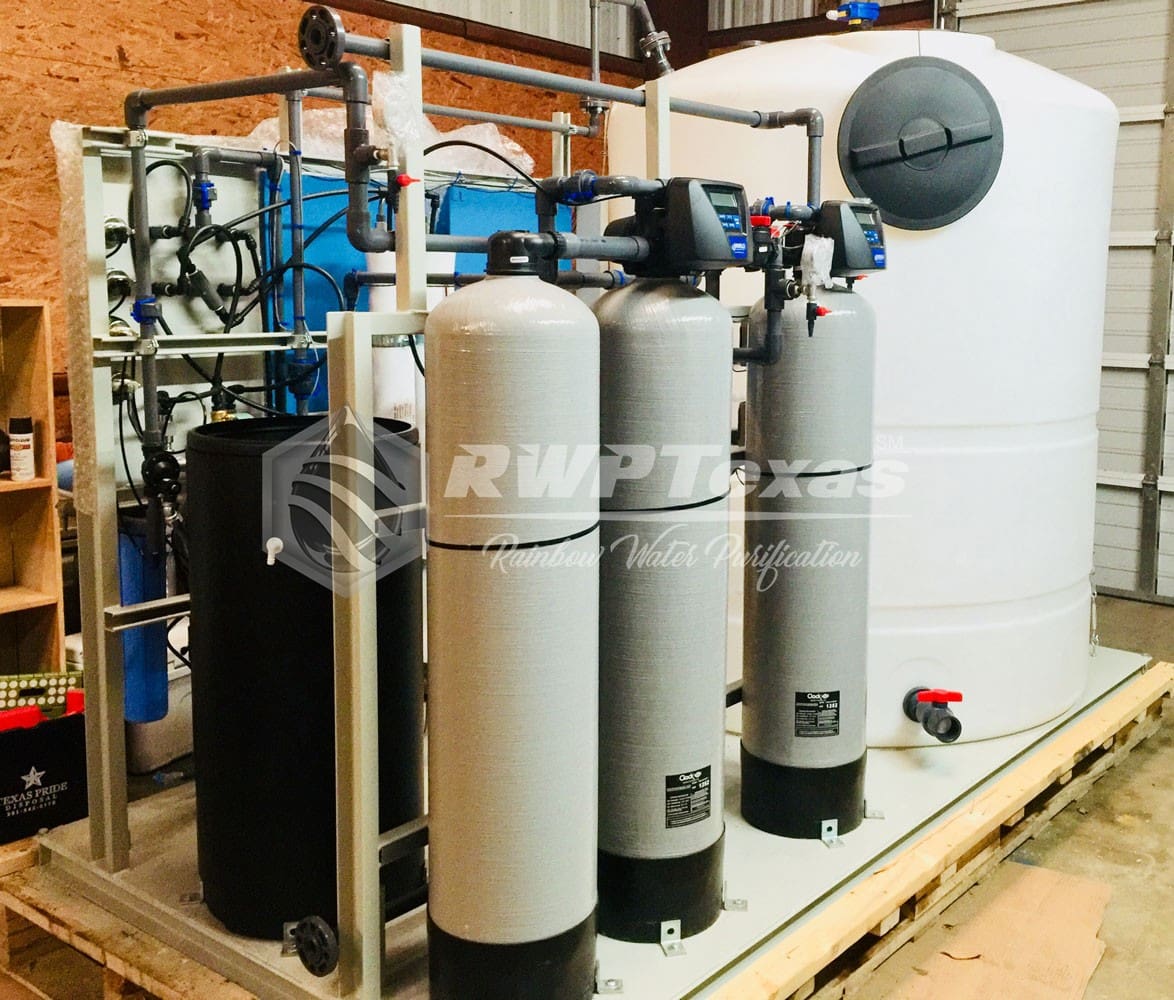 High Efficiency Performance
Reverse Osmosis and Water Softening Conditioner Systems.
Rainbow Water Purification provides water treatment services to the industrial and commercial retail endusers, with an approach that ensures a full understanding of our client's needs. We are family owned company from Houston Texas, experienced in serving the water purification industry since 1999.